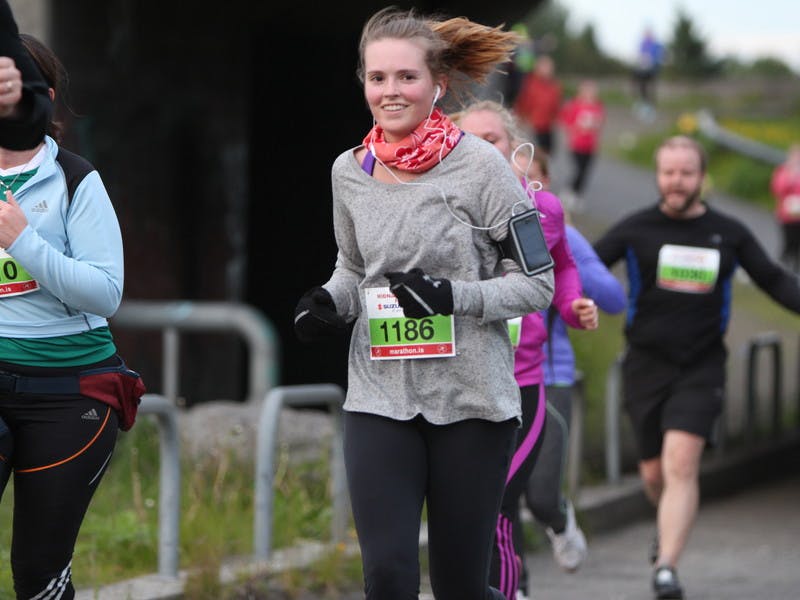 ATTENTION! The Suzuki Midnight Sun Run 2020 has been cancelled. 
More information can be found on the front page.
The 10 km distance has been available from race one. In 2012 a new and better course was used and has been used since then. Around 1000 runners take part in this distance every year.